Get the Personal Attention You Deserve For You and Your Case…
I know the tactics insurance companies use and I'm ready to help you recover the damages you truly deserve!
(954) 626-0727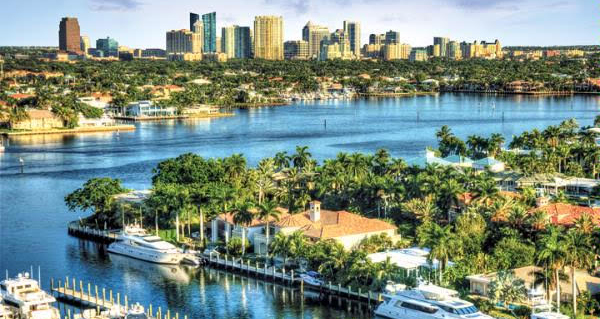 Overview of Our Personal Injury Law Firm
If you have been harmed in an accident or as the result of the negligence of others in the Fort Lauderdale or Wilton Manors, Florida area, our law firm is here to help you 24/7. Just call (954) 626-0727 and we'll answer all your questions. Whether you are the victim of nursing home abuse, a slip and fall, a defective product, dog bite or any other type of accident, personal injury or negligence, we truly care about you and your personal injury claim and it shows. How? As a small, boutique law firm, we can give you the personalized attention you deserve. We will fight for your rights because fighting for justice is the right thing to do. We have been successful in attaining settlements for our clients because we see cases through from preparing the initial claim to negotiations to litigation if necessary and finally to the settlement of your case.
An injury or accident always seems to happen to someone else – until it happens to you or a loved one. From vehicle accidents to insurance disputes, from medical malpractice to wrongful death, if the unthinkable happens and you become a victim of a personal injury, you need is a personal injury law firm that cares for you and will fight for your success. If you live in the Fort Lauderdale or Wilton Manors area, The Law Firm of Joseph P. Wagoner, P.A. is here for YOU. We pride ourselves on achieving successful settlements for our clients. We also pride ourselves on our active involvement in the community we serve in order to bring fairness and just compensation for any personal injury case. Assistance is just a phone call away – (954) 626-0727
Consultation Request
We are ready to assist you with your case. Simply call (954) 626-0727 or
click on the button below:
Question ?
We are happy to answer any questions you might have about your accident, your injury or your insurance.
Case Results
See the many positive outcomes we've been fortunate enough to achieve for our clients.