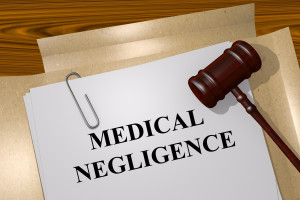 Injury lawyer Joseph Wagoner, P.A. has extensive experience with medical malpractice cases in the Fort Lauderdale and Wilton Manors area. If you have been harmed due to a doctor, nurse, hospital, or other healthcare provider's negligence you deserve justice.
You entrusted your life to these individuals and healthcare facilities while seeking medical treatment. If they failed to provide adequate care in a safe environment, you are entitled to seek maximum compensation for their actions.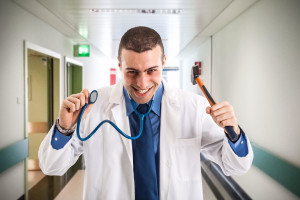 While there are many different types, some of the most common medical malpractice cases in South Florida involve:
Nursing home abuse
Misdiagnosis
Surgery mistakes and errors
Medication mistakes and errors
Anesthesia mistakes and errors
Hospital gross negligence
Birth-related injuries
Pharmacy malpractice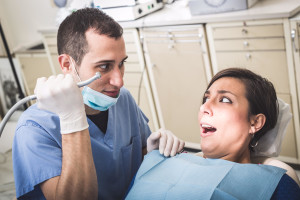 Attorney Joseph Wagoner will use all of the resources available to him to investigate your case, find out exactly what happened to you or your loved one, get you the answers you deserve, and make sure you receive the highest award possible. Contact Joe at his Ft. Lauderdale law office at (954) 626-0727. Joe has fought for justice for victims of medical malpractice in Wilton Manors / Fort Lauderdale area for over 26 years and would be honored to represent you as well.