Truck Accident Injury Lawyer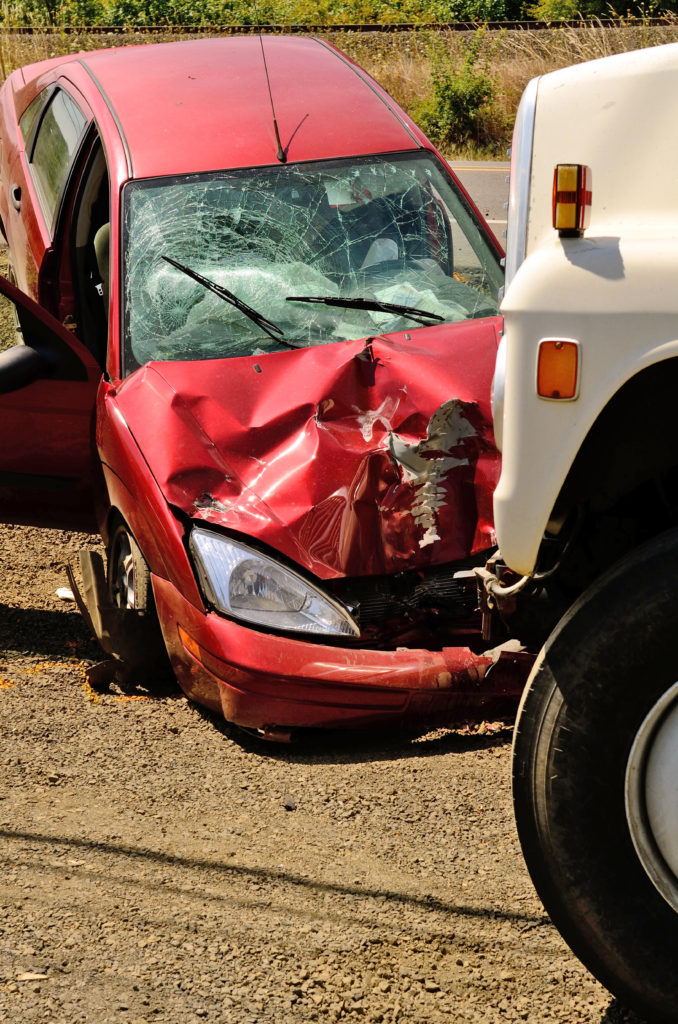 The National Highway Traffic Safety Administration reports that commercial truck crashes injure and kill thousands of people in South Florida each year. Broward County experiences an average of 600 accidents per month that involve commercial vehicles, according to the Florida Department of Highway Safety and Motor Vehicles. Approximately 25 of these crashes cause fatal injuries in Fort Lauderdale and Wilton Manors, Florida.
Commercial truck drivers are almost always at fault for these accidents. The Insurance Institute for Highway Safety reports that the most common causes for deadly truck accidents are driving while overtired or fatigued, speeding, improperly changing lanes, or otherwise driving recklessly.
Unfortunately, many of these accidents claim the lives of innocent children. In June 2016, a Fort Lauderdale truck driver caused an accident on I-85 that killed a 12-year-old child and seriously injured his father. The 18-wheeler collided with the father's vehicle when the truck driver was making a phone call.
Joseph Wagoner, a successful truck accident injury lawyer practicing in Wilton Manors and Fort Lauderdale, has seen the long-term devastating effects these accidents have on victims and their families. In more than 20 years of practicing law, Wagoner has personally assisted hundreds of victims and their families by informing people of their legal rights and pursuing personal injury claims on their behalf.
When a commercial truck accident or tractor-trailer crash happens, the trucking company usually won't waste any time sending an insurance company representative to the scene. They will contact victims nearly immediately to try to aggressively get any information they can to try to reduce their company's liability. It is important to speak with an experienced truck accident lawyer ( like Mr. Wagoner ) before speaking with insurance representatives from the trucking company, because giving them any information could hurt your case.
As a prominent truck accident injury attorney involved in the Fort Lauderdale and Wilton Manors community, Joseph Wagoner represents victims of all types of truck crashes, car accidents, motorcycle wrecks, bike accidents and other collisions involving injury. He is experienced in handling wrongful death cases as well as truck crash cases in which the victims have suffered traumatic brain injury or other serious injuries. Contact Joseph Wagoner for a no-obligation, free consultation to be informed of your legal rights at (954) 626-0727.