Car Accidents
Attorney Joseph Wagoner is a powerful and respected car accident lawyer. With 26 years of experience, Joe has helped numerous clients receive the substantial settlements they deserve. From rear end collisions to multiple car wrecks to texting and driving accidents, Joseph P. Wagoner is a lawyer who enjoys winning for his clients.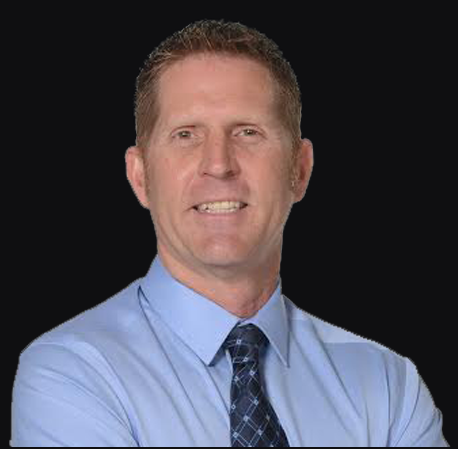 If you've been involved in a car crash, chances are you are feeling overwhelmed and uncertain about what to do next. You might also be faced with mounting medical bills and/or be unable to work. Worst, you may even be considering accepting that low settlement offer from the other driver's insurance company.
STOP !
Before you accept any settlement offer that will not adequately compensate you for the financial losses you have suffered as the result of this accident, call Joe to discuss your auto accident and case.
At the law office of Joseph Wagoner, P.A. in Fort Lauderdale and Wilton Manors, we believe our clients' success should be directly tied to our own. That is why we do not collect any attorney fees unless our client receives compensation for their accident.
An experienced car accident attorney can make a difference. Joe is ready to help get the compensation you deserve for your injuries. Call us today in Wilton Manors, Fort Lauderdale for a complimentary consultation. We've been active members of the community for over 16 years.