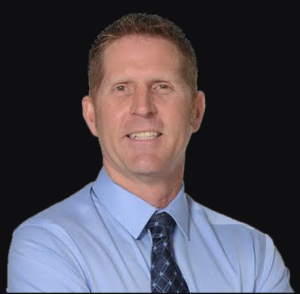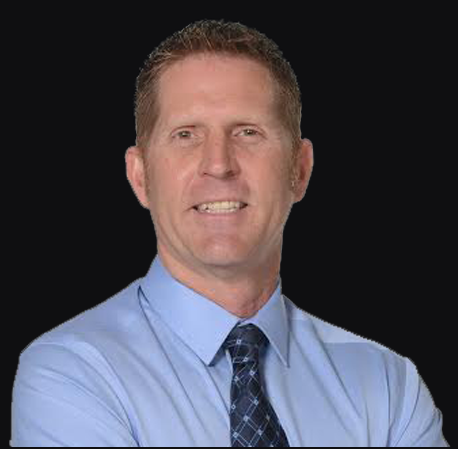 Attorney Joseph P. Wagoner, P.A.
Joe's Bio
Joseph P. Wagoner, Esquire has been practicing law in the State of Florida for over 22 years. Mr. Wagoner achieved his Juris Doctorate from the University of Miami in 1990. Mr. Wagoner is a Cum Laude graduate from the American University in Washington D.C. where he received his B.A. in Criminal Justice in 1986. His honors include the Phi Kappa Sigma National Honor Society, Alpha Phi Sigma, the National Criminal Justice Honor Society and Pi Alpha Alpha, the National Society for Public Affairs and Administration.
He was admitted to practice law in the State of Florida in 1991. Mr. Wagoner is also admitted to practice law in the United States District Court Southern District of Florida.
Personal Message
Throughout my life I witnessed my father, a doctor in the public health service, help people who were injured in the workplace. I admired his passion for helping people and I too wanted to help people. This passion is why I became a Personal Injury Attorney 22 years ago.
I personally meet with every new client and handle their case from start to finish. No matter the severity of the accident/incident my staff and I will be there to answer any questions you may have along the way. I am available to all of my clients 24/7. My staff and I are able to help you through a very difficult time in your life and it is because of this that I feel that my clients become part of my working family. I feel that it is this hands on approach and strong sense of family that has made my last 22 years of serving the community so enjoyable. You and your family are important to us and we will work hard to make this challenging time a little less difficult.